FLOORING REMOVAL SPECIALISTS
Our aim at Flooring Uplifters is to provide our customers with a fast, efficient & friendly flooring preparation service.
WELCOME TO FLOORING UPLIFTERS
Are you planning a makeover for your floor but concerned about the tedious task of floor preparation?
Relax!! Flooring Uplifters are here at your service to take care of all your floor removal and preparation needs.
Flooring Uplifters Ltd is one of the leading and most trusted flooring contractors across New Zealand. We have been providing floor uplifting and preparation services to the building industry and clients in both commercial and residential setups since 1999.
We take pride in ourselves for being premium floor uplifting and preparation contractors and delivering exceptional customer service for over 10 years now. Residential or commercial, we can provide you with unmatched and highly professional flooring solutions at the most competitive prices. We guarantee high-quality service and peace of mind to all our valued customers.
Find more about the services offered by us.
Contact us now for a free consultation and site visit!
FREE CONSULTATIONS
The unmatched quality service provided by Flooring Uplifters makes us the most preferred choice of flooring contractors among our clients.
We can provide you with customised floor uplifting and preparation solutions depending upon your individual requirements and budget in the most cost and time-effective way.
Our team of experts will ensure that all your floor preparation needs are taken care of and your dream of getting a beautiful and durable floor makeover is realised smoothly and on time.
Contact us today for our consultation service.
GUARANTEED SATISFACTION
Our aim at Flooring Uplifters is to provide our customers with a fast, efficient, and friendly flooring preparation service.
Flooring Uplifters offer complete floor removal and uplifting and disposal solutions for your existing floor coverings.
Floor preparation is crucial and the most important part of the flooring process.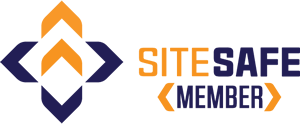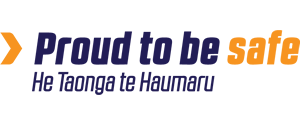 FLOORING UPLIFTERS - FOR AN UPLIFTING EXPERIENCE
Call or Email Flooring Uplifters For a Quote Today!